Circularity in Action
Circularity in Action
Achieving true circularity requires a movement. More transparency around the environmental impact of our decisions is needed to create an optimized recovery ecosystem.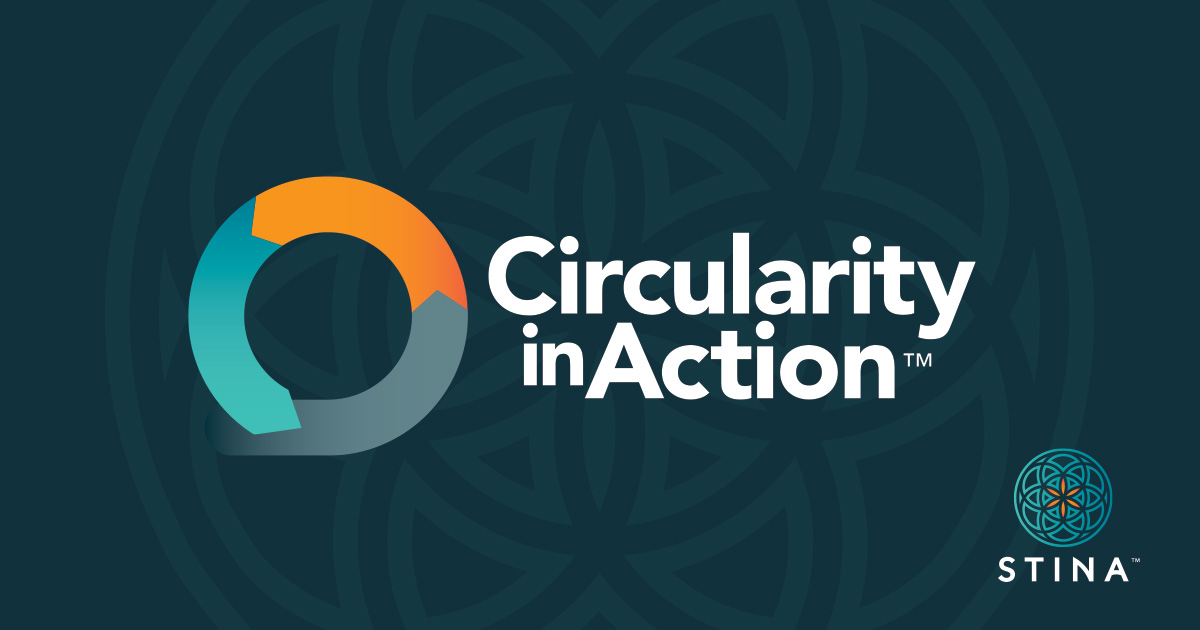 2023-12-11 circularity, sustainability, better policy, great innovation, more action, circularityinaction, recycling,circular economy, tools
Home
Actions for Circularity
U.S. Recycling and Composting
Tools for the Value Chain
Plastic Tools
Fiber Tools
Metal Tools
Glass Tools
All Tools
Engage with Us
Supporters
Tools for the Value Chain
Suggest Tools We are working to add more tools to the Platform for plastic, glass, metal, and fiber. If you have a suggestion for a tool that should be added to the Circularity in Action Platform, please select the Suggest a Tool button below and tell us about it.
Suggest a Tool
Check out what others are doing to support recycling and the transition to a circular economy. The United States has a long and rich history of recycling market development efforts by a wide range of stakeholders. In order to overcome current challenges in achieving a circular economy, we must share lessons learned, success stories and specific mechanisms which have advanced recycling in the past. Check out the Info Exchange to get access to critical information on including programs, policies, tools and research to drive future growth of the circular economy in the U.S.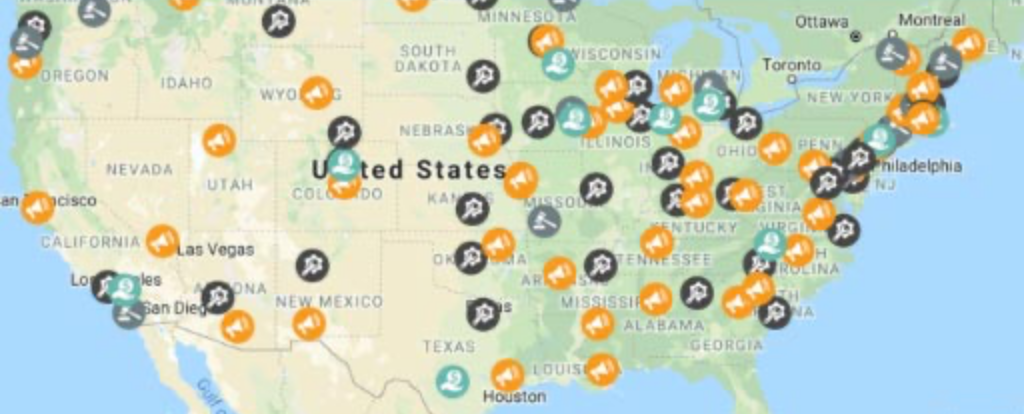 Check out the Directory