Circularity in Action
Engage With Us
Achieving true circularity requires a movement. More transparency around the environmental impact of our decisions is needed to create an optimized recovery ecosystem.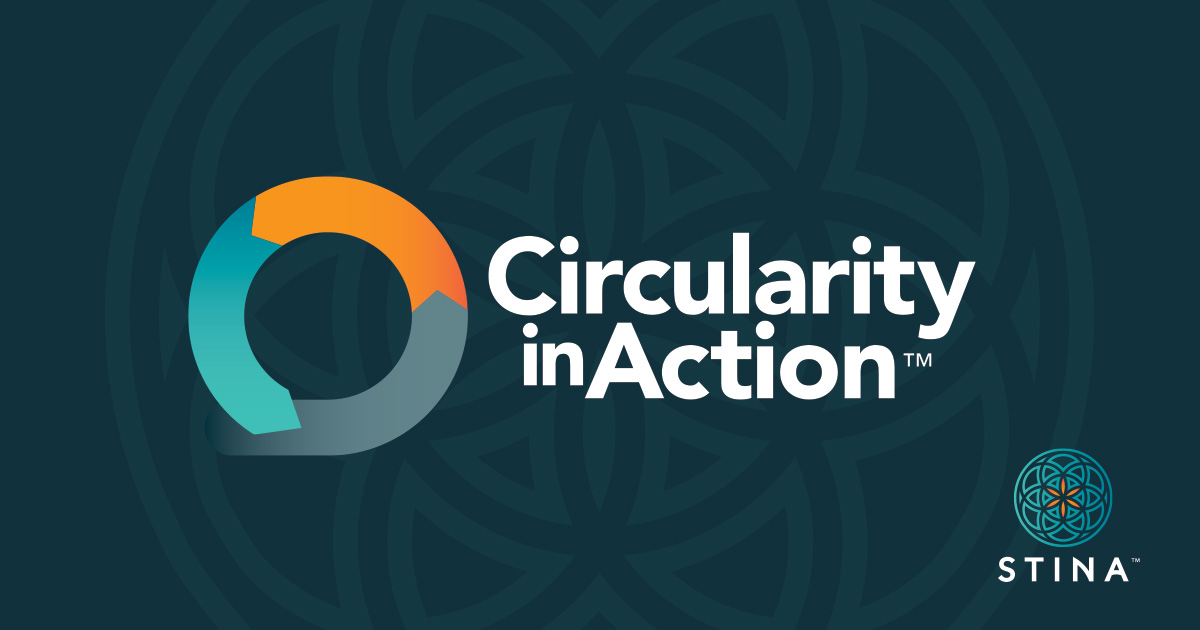 2023-12-11 circularity, sustainability, better policy, great innovation, more action, circularityinaction, recycling,circular economy, engage
Home
Actions for Circularity
U.S. Recycling and Composting
Tools for the Value Chain
Plastic Tools
Fiber Tools
Metal Tools
Glass Tools
All Tools
Engage with Us
Supporters
Engage With Us
Imagine a new circular economy with more jobs in which people are working together to strengthen our natural system and society as a whole.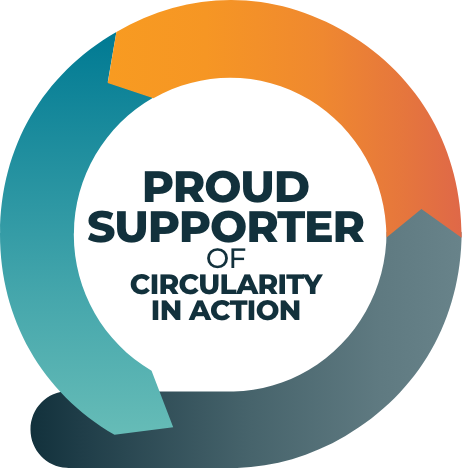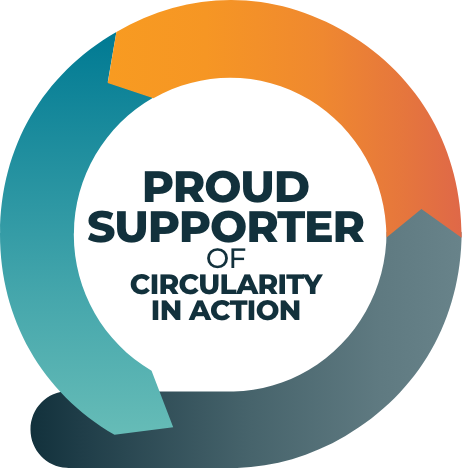 Support the Platform Interested in becoming a supporter of Circularity in Action? Contact us today at info@stinainc.com Suggest Tools Have a suggestion for a tool that should be added to the Circularity In Action?
Suggest a tool
Get Updates Sign up for new content updates. Please provide us with your email address to recieve an email when new content is released. Submit