Circularity in Action
Circular System Design
Achieving true circularity requires a movement. More transparency around the environmental impact of our decisions is needed to create an optimized recovery ecosystem.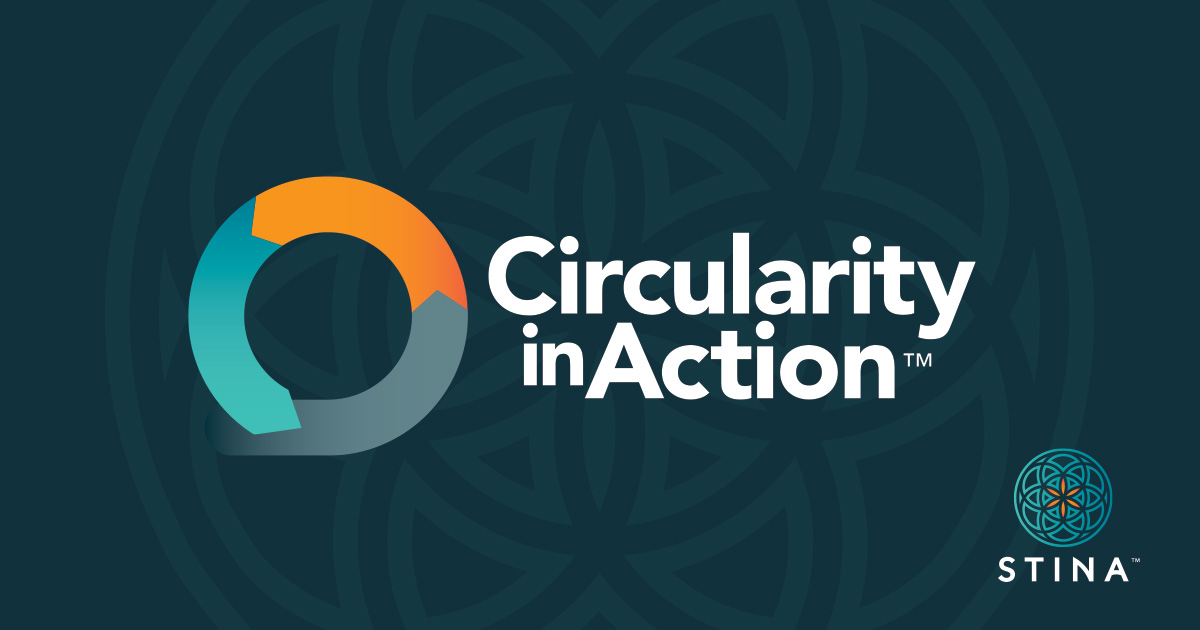 2023-12-11 circularity, sustainability, better policy, great innovation, more action, circularityinaction, recycling,circular economy, systemdesign
Home
Actions for Circularity
U.S. Recycling and Composting
Tools for the Value Chain
Plastic Tools
Fiber Tools
Metal Tools
Glass Tools
All Tools
Engage with Us
Supporters
Efficient system design for circularity requires incorporation of the entire material stream
292.4 Million Tons of Municipal Solid Waste Generated in the U.S. In 2018
Recycling & Composting 32.1%
Combustion with Energy Recovery 11.8%
Landfill 50.0%
Other Food Management Pathways 6.1%
Source: U.S. EPA
Municipal Solid Waste Management: 1960-2018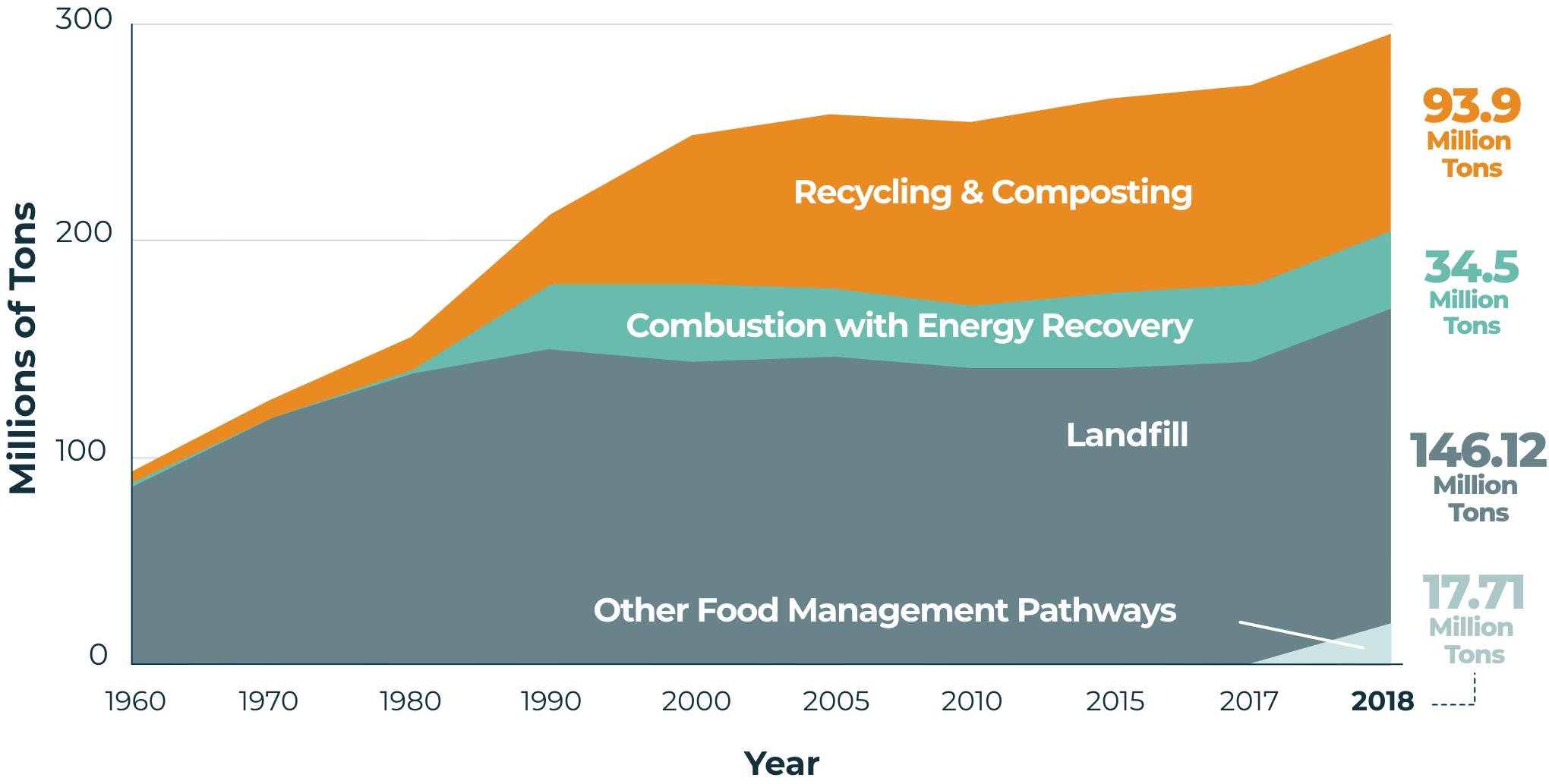 Source: U.S. EPA
2018 Recycling & Composting by Material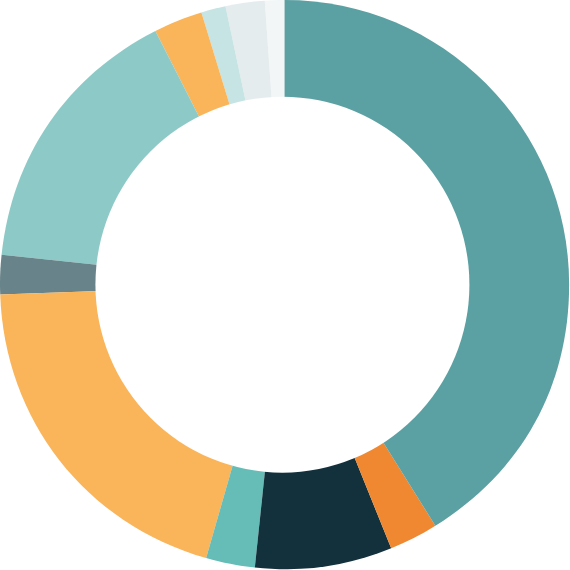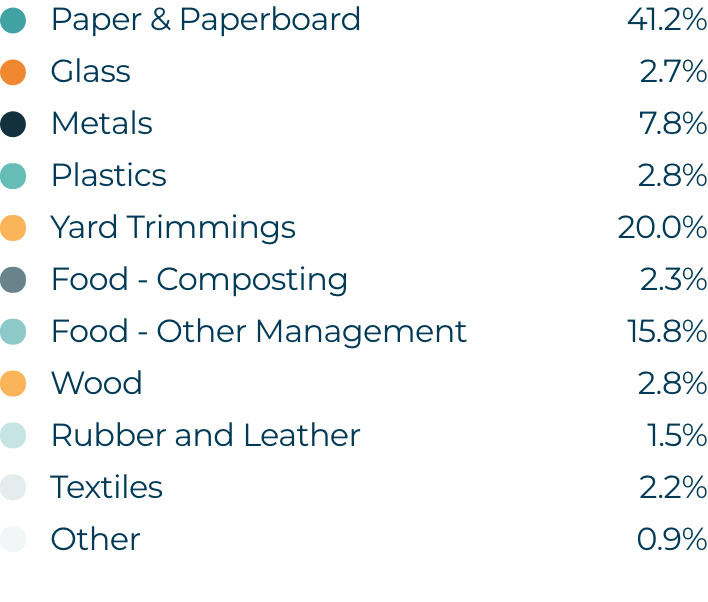 Source: U.S. EPA
2021 U.S. Post Consumer Plastic Recycling Data Dashboard
View Dashboard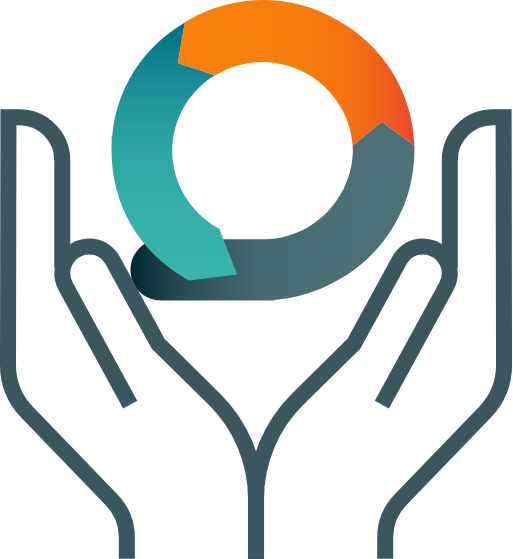 Circularity in Action welcomes your support! Through your financial or in-kind support, we will be adding more information as well as engagement with businesses, communities, and institutions moving into circularity and striving for sustainability. Thanks to our sponsors use of this site and the tools within it are free, and we welcome others to include their tools without a fee.
Engage with Us